New Delhi: In the bustling city of Gurgaon, there exists a remarkable individual named Rekha Suthar, who is making waves in the industry as an aspiring model and actress. With a strong commitment to personal growth and a diverse background in various roles, Rekha has established herself as an inspiration for models and actors alike.
Rekha Suthar hails from the city of Gurgaon and has always been a caring and enthusiastic leader. With a passion for learning and self-improvement, she embarked on a journey of diverse experiences that shaped her into the exceptional individual she is today. Before delving into the world of modeling and acting, Rekha worked as a teacher, social worker, and project manager, showcasing her versatility and adaptability.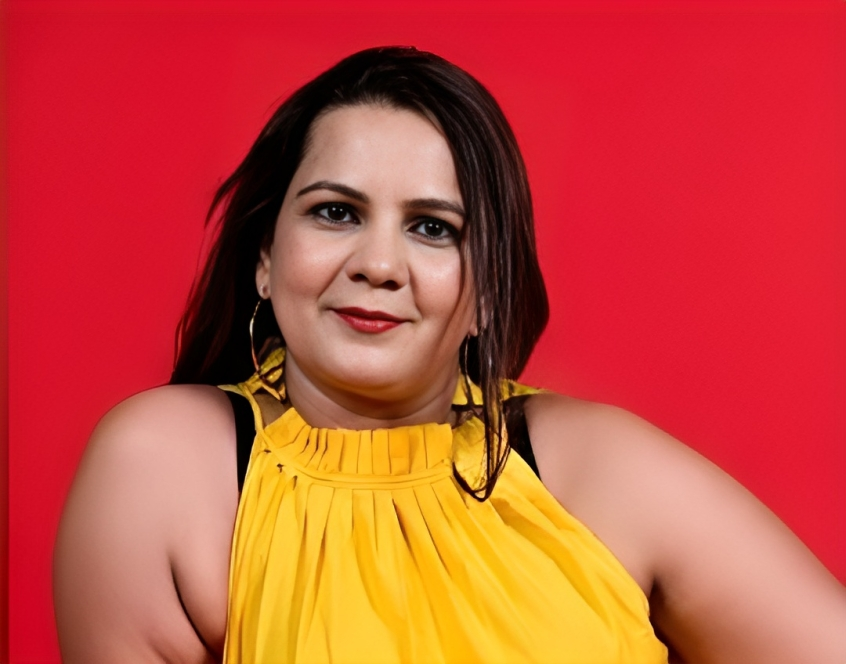 Rekha Suthar has worked with prestigious organizations such as Pragati AL Natural Resources (P) Ltd and RV Environment Infrastructure Pvt. Ltd, where she held top positions. These experiences not only honed her skills in leadership and management but also provided her with a strong foundation for her current endeavors in the entertainment industry.
Rekha Suthar is a proud graduate of Maharaja Ganga Singh University. Her academic background laid the groundwork for her professional success, providing her with the knowledge and skills necessary to navigate the dynamic entertainment industry.
Rekha Suthar's dedication to her craft is evident in her relentless pursuit of success in the film industry. Her hard work and determination have paid off, as she has already won a beauty pageant contest and has been involved in numerous print and film shoots. Known for her open-mindedness and willingness to experiment with bold and glamorous shoots, Rekha's versatility adds depth and allure to her portfolio.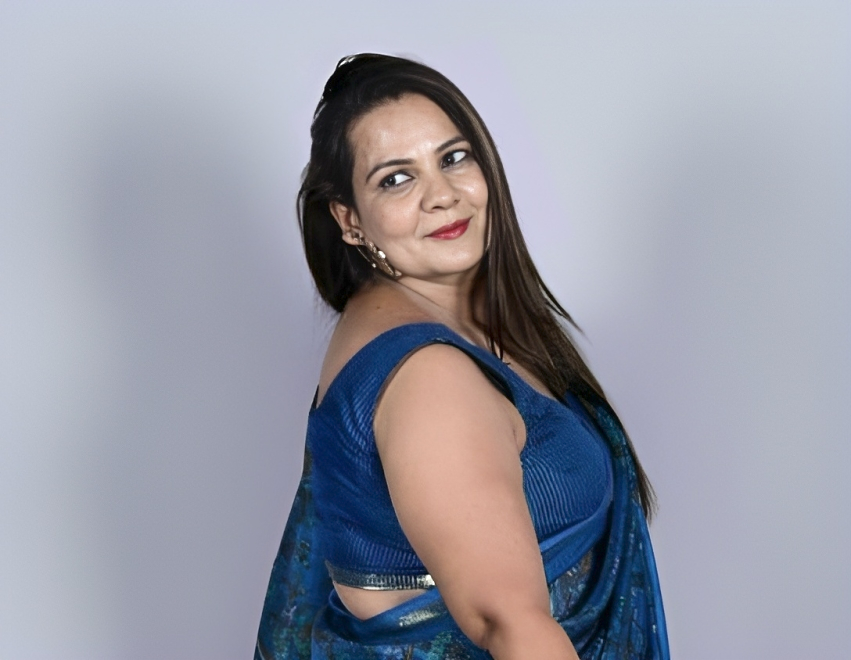 Rekha Suthar's ambitions know no bounds, as she is prepared to travel across the world to explore new opportunities and expand her horizons. Her readiness to embrace different cultures and experiences has contributed to her growth as a model and actress, and it will undoubtedly continue to propel her towards greater success in the future.

Rekha Suthar's journey serves as a beacon of inspiration for aspiring models and actors who dream of making it big in the industry. With her passion, determination, and continuous pursuit of growth, she has become a role model for those who believe in the power of hard work and perseverance.
Rekha Suthar's story is a testament to the fact that with unwavering dedication and the drive to constantly learn and improve, one can achieve their dreams. Her journey from the corporate world to the world of modeling and acting showcases her versatility and adaptability, ultimately making her a force to be reckoned with in the industry. As Rekha continues to push boundaries and reach new heights, she will undoubtedly leave an indelible mark on the world of entertainment.