Saheli Bera (commonly known as Shelley Roy) is an aspiring model and actress hailing from a small village in West Bengal. Despite coming from a middle-class family, Shelley has always harbored dreams of making it big in the entertainment industry.
At the young age of 21, Shelley stands at nearly 5'4″ tall and weighs around 54 kg. Her charming personality and determination to pursue her passion have been her driving forces in achieving her dreams.
Having completed her graduation under Calcutta University, Shelley is currently a student. Although she may not have prior professional experience in modeling or acting, her enthusiasm and eagerness to learn make her a promising talent.
Growing up in a rural village, Shelley faced many challenges and skeptics. But she never let the doubts of others deter her. She firmly believes that anything is possible if one possesses the passion and is willing to put in the hard work to pursue their dreams.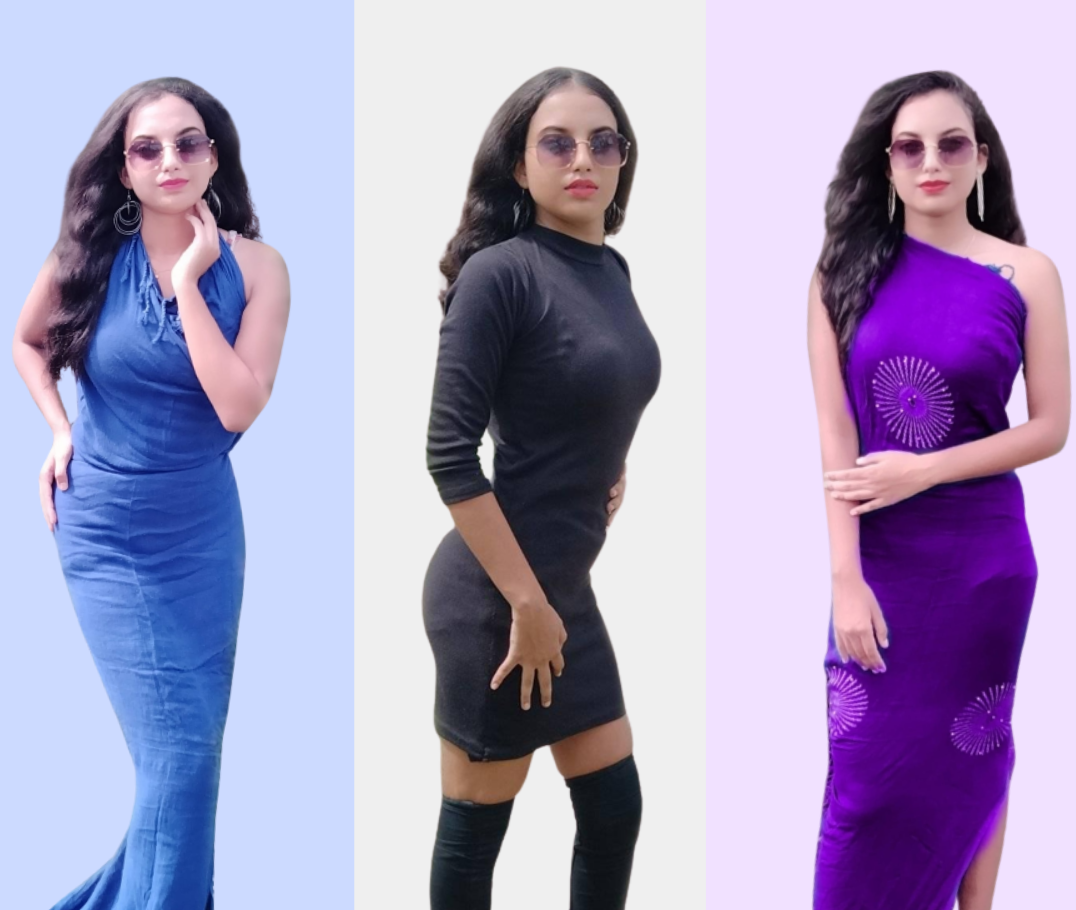 Shelley's journey serves as an inspiration to others, especially those who come from similar backgrounds and face societal expectations and limitations. She is determined to break down barriers and prove that talent and dedication are not confined to specific locations or backgrounds.
As an aspiring model and actress, Shelley hopes to showcase her talent and make a mark in the industry. She is eager to work with a variety of companies and professionals to enhance her skills and gain valuable experience.
With her determination, passion, and unwavering belief in her abilities, Shelley is well on her way to carving out a successful career in the modeling and acting industry. Her story serves as a reminder that dreams can be achieved irrespective of one's background, as long as one possesses the fire within and refuses to be limited by societal expectations.
Story covered by Fame Finders Media