Nilima Kamdar is a renowned social activist, philanthropist, HR consultant, and staff hiring professional. She is the founder of Nilima Jobs, a staffing agency with more than 300 global clients. Based in Mumbai, Nilima comes from a Gujarati business family and has made significant contributions to various fields throughout her career.
Nilima's journey toward social activism began when she witnessed the discrimination and inequality faced by women in her community. She realized that she had to take action to bring about change and started working toward women's empowerment. Her initiatives, programs, and campaigns aimed at empowering women have made a significant impact on the lives of many.
Nilima's philanthropic activities are another area where she has made a significant difference. She supports various causes and organizations that work towards the betterment of society. Her contributions have helped many people in need, and her generosity is an inspiration to many. She is the recipient of the Women Achievers Awards, the Swaavlambika Samman Award, the Top 10 Most Influential Personality Achievement, and many others. She is an Author of the book, named – Unlock Your Potential which marks a positive impact on readers and is appreciated by Union Minister Ramdas Athawale.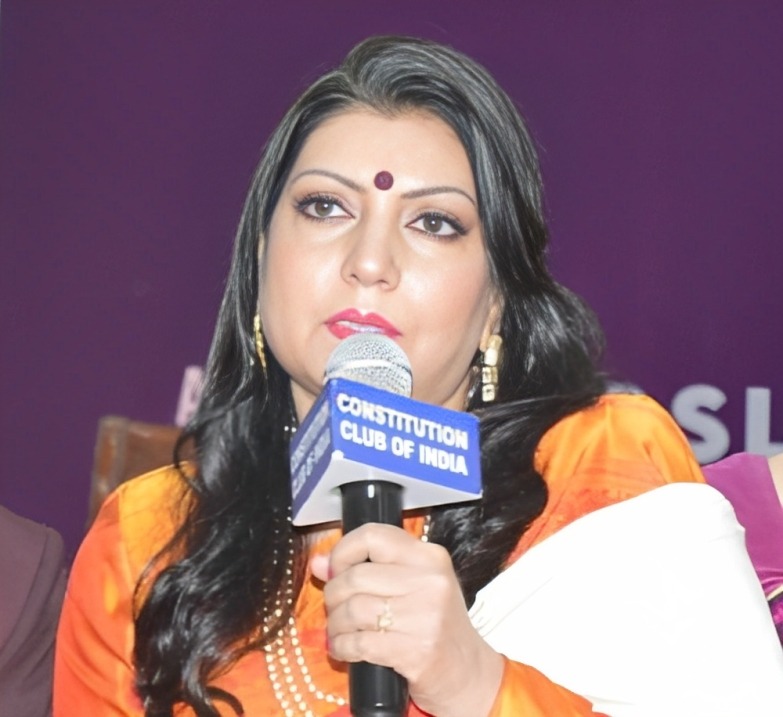 As an HR consultant, Nilima has helped many organizations build strong and effective teams. Her expertise in this field has helped businesses improve their performance and achieve their goals. She has also made a difference in the lives of many job seekers by helping them find employment opportunities that match their skills and interests.
Nilima's experience in staff hiring has been another area where she has made a significant impact. Her staffing agency, Nilima Jobs, has more than 300 global clients, and she has helped many organizations find the right talent for their teams. Her agency's success is a testament to her expertise in this field.
Nilima's Gujarati business family background has played a significant role in shaping her career and values. She has inherited the business acumen and entrepreneurial spirit from her family and has used it to make a positive impact in the world.
Nilima Kamdar is a remarkable woman who has made significant contributions in various fields. Her work towards women empowerment, philanthropy, HR consulting, and staff hiring has made a significant impact in the lives of many. Her entrepreneurial spirit and Gujarati business family background have played a significant role in shaping her career and values. She is a true inspiration and a role model for women around the world, and her dedication to making a difference in the world is truly admirable.