In the world of showbiz, success often comes hand in hand with struggle. Nirmala Gorda, an aspiring actor and model, epitomizes the tenacity and determination required to turn dreams into reality. Her unwavering passion and relentless pursuit of excellence have taken her from the humble beginnings of auditions and castings to emerging as a rising star. In this article, we explore the inspiring journey of Nirmala Gorda, highlighting the challenges she faced and the triumphs she achieved along the way.
Nirmala's journey was far from easy. She faced numerous roadblocks and rejections at every stage. Nirmala was born into a family of middle-income earners. She was sent to her aunt's house for schooling when she was just 5 years old. Her desire was set back by inadequate schools in the outlying tea estates, but she eventually attended a convent.
She enrolled herself in a modelling agency in Guwahati after she finished school since she wanted to become a model. She participated in several radio programmes, numerous ramp walks, and photo sessions for two music albums while she was training.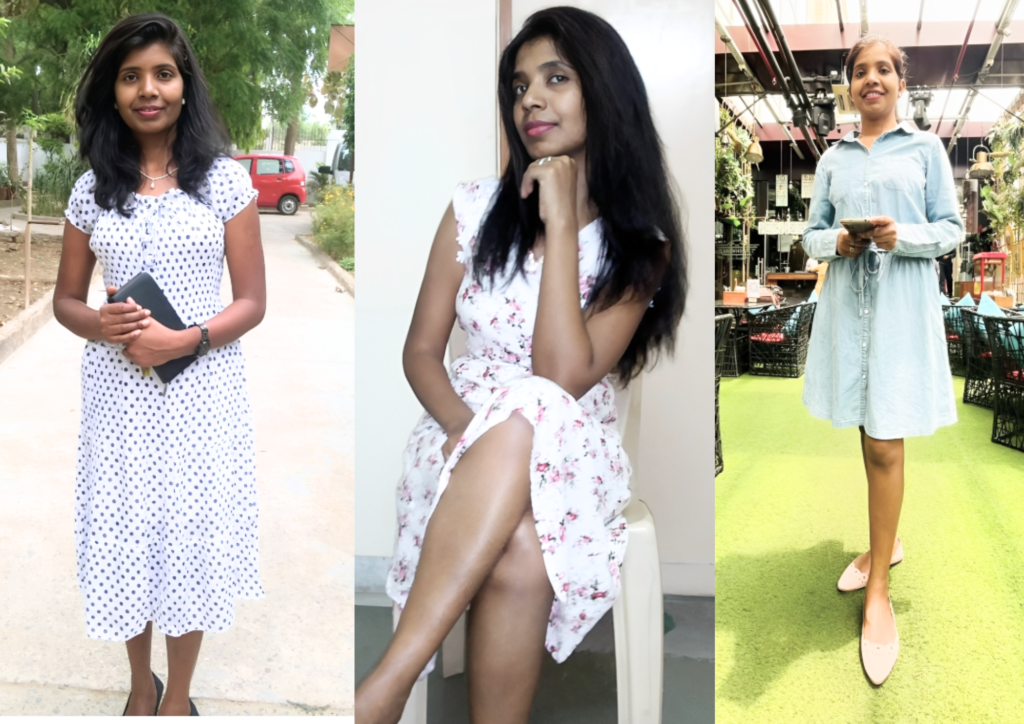 She continued her undergraduate education while putting all of her attention into a modelling career. As the conflict grew, Nirmala's family objected to her wearing short and exposing dresses. Later, her family and neighbours joined the opposition. She finally gave up on her modelling career simply because she lost the guts to speak up for herself as a teenager.
Graduated with a BA in English, then got romantically involved. Not always walks with her during good times. When she learned that her partner had left her after a car accident, she was completely devastated. She needed a long time to get over it. She began working at a contact centre in Kolkata city as she attempted to return to routine.
While pursuing her certification in ground crew (aviation sector), she also succeeded in three interviews with reputable airlines but was unable to become an airhostess because she did not have enough money for the security deposit that was required by the airlines. She has a fantastic voice, therefore she started learning Rabindra Sangeet and playing guitar in numerous performances. Due to ongoing family troubles and new hurdles, she returned back to her home in Assam and gave up on her ambition of being a singer.
She began her profession from scratch since she had the mindset that there was always a second chance in life. She opted to move to Gurgaon in November 2012 after experiencing several zigzags in her life, and has been working towards improvement ever since.
Rejection became a constant companion on Nirmala's journey. Casting agents and directors sometimes failed to see her potential, leaving her momentarily dispirited. However, each setback fuelled her determination to prove herself and pushed her towards self-improvement. Nirmala consistently worked on her performance, embodying characters and honing her acting skills. Her relentless faith in her abilities kept her focused, enabling her to rise above the adversity and move forward with renewed vigor.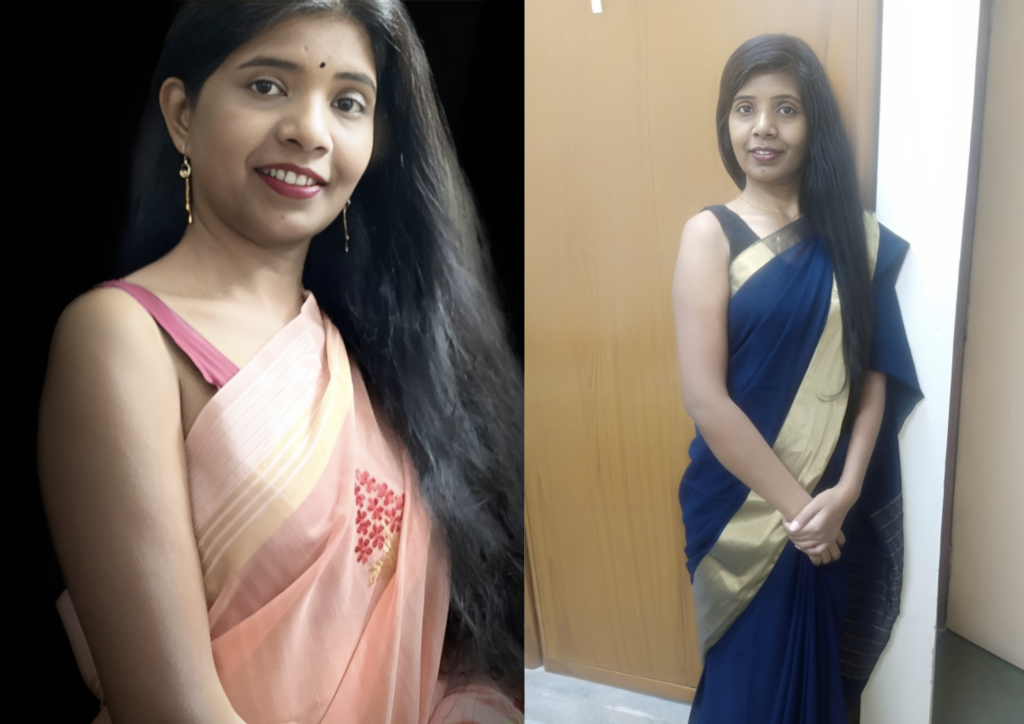 To enhance her talent and improve her performing art, Nirmala invested in acting classes and workshops. She took the opportunity to learn from experienced artists and industry professionals, refining her skills and expanding her repertoire. Additionally, she explored the world of modeling, understanding the importance of diversifying her portfolio and embracing new opportunities. Nirmala grasped the significance of networking, attending industry events to connect with like-minded individuals and build valuable relationships.
Nirmala Gorda's ascent from an aspiring actor and model to an established actor is a testament to the strength and tenacity of the human spirit. Her indomitable will to succeed, despite the hurdles she faced, has allowed her to carve a niche for herself in the entertainment industry.
Nirmala's story teaches us that dreams can be transformed into reality with unwavering dedication, perseverance, and a relentless pursuit of excellence. As she continues to chase her dreams, her journey serves as a reminder to all aspiring artists that success is within reach for those who refuse to give up.