Monika Saxena, a Mumbai-based homemaker, is a shining example of how dedication, passion, and a compassionate heart can make a significant impact on society. Born in the beautiful city of Shillong and raised in Delhi, Monika hails from a defence background, which instilled in her a deep sense of service and commitment to the welfare of others.
Monika's educational journey took her to different schools across the country, providing her with a diverse range of experiences and perspectives. She completed her graduation from Rajasthan University, where she honed her skills and laid the foundation for her future endeavours.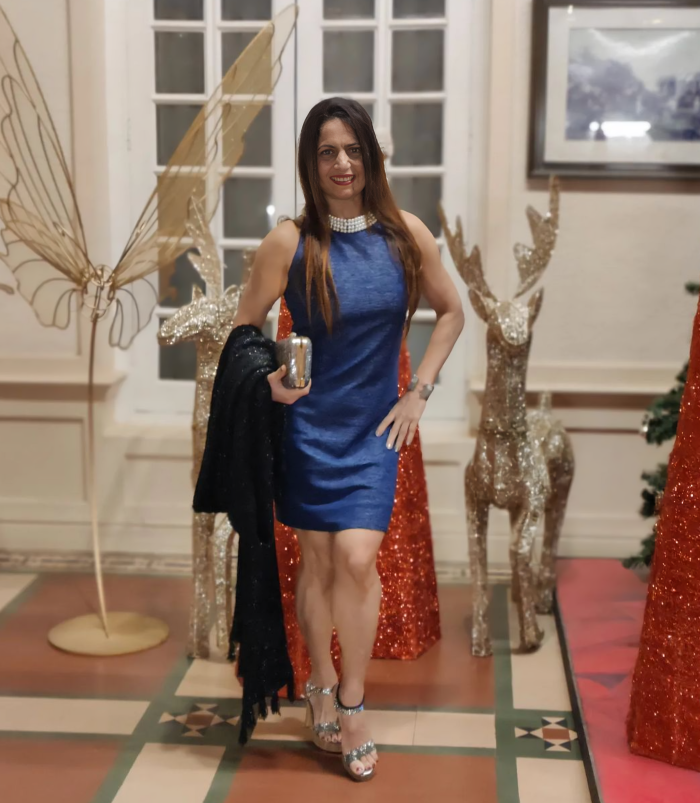 Married to a defence personnel, Monika embraced the challenges and opportunities that come with being a part of a military family. Rather than simply settling into a comfortable lifestyle, she chose to use her position to make a positive impact on society.
Monika's association with the defence community sparked her desire to contribute to the well-being and career development of soldiers' families. She recognized that the partners and children of Indian soldiers often face unique challenges and may require additional support. With this in mind, Monika dedicated herself to providing personality development training for soldiers' children and creating career opportunities for soldiers' wives. Her efforts have not only empowered these individuals but also uplifted the entire defence community.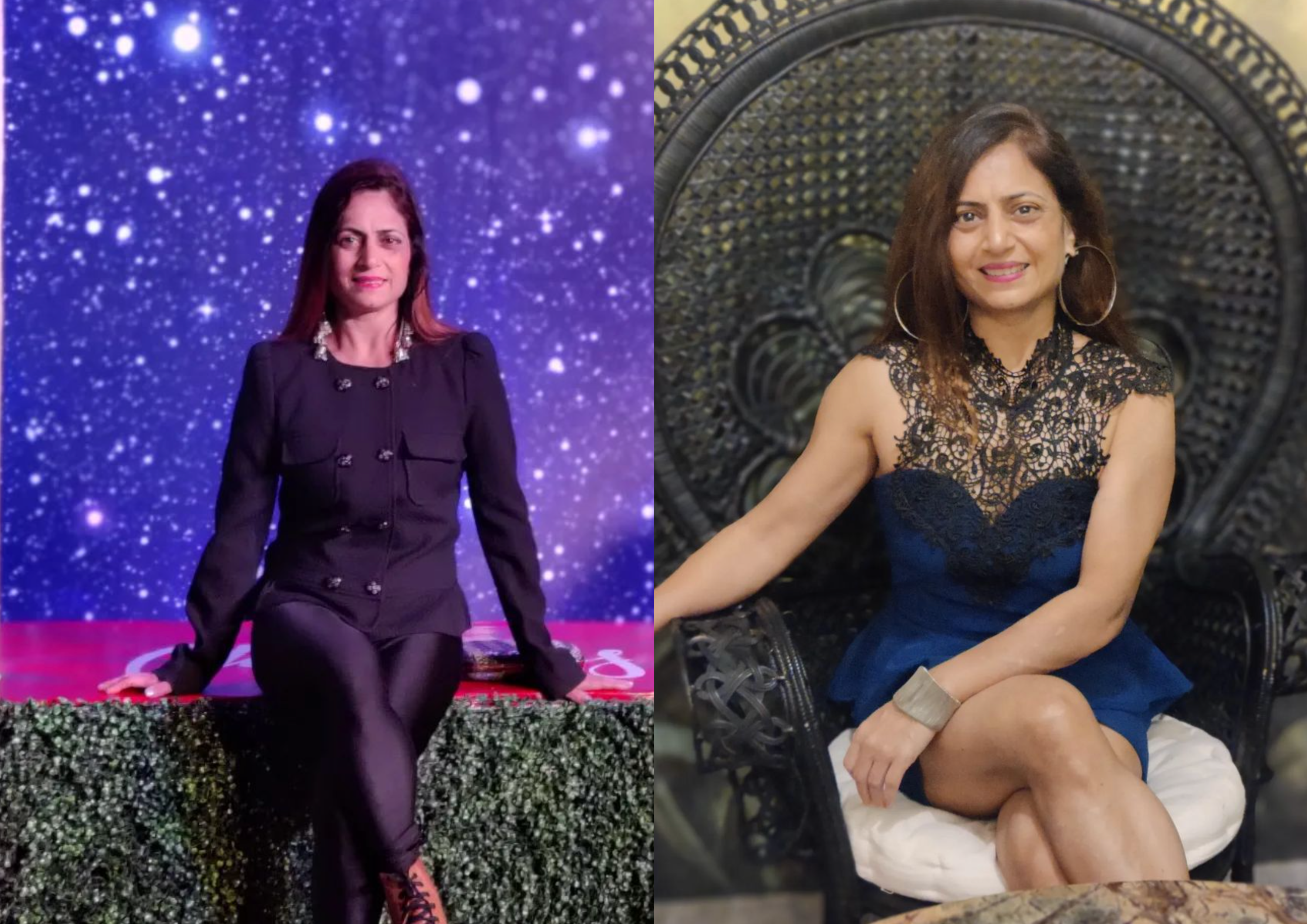 Driven by her mission to contribute to society's betterment, Monika tirelessly works towards making the world a more beautiful place. Her helping spirit and passion for philanthropy have led her to explore various avenues where she can make a positive difference. By sharing her lifestyle, experiences, and insights with others, Monika aims to inspire and motivate individuals to step out of their comfort zones and create their own destinies.
Monika's journey serves as a testament to her resilience, determination, and unwavering commitment to making a difference. She exemplifies the qualities of a role model for women who are ready to stand out and make their mark on the world. By showcasing her own success and leveraging her platform, Monika is not only a source of inspiration but also a guiding light for those who seek to uplift themselves and their communities.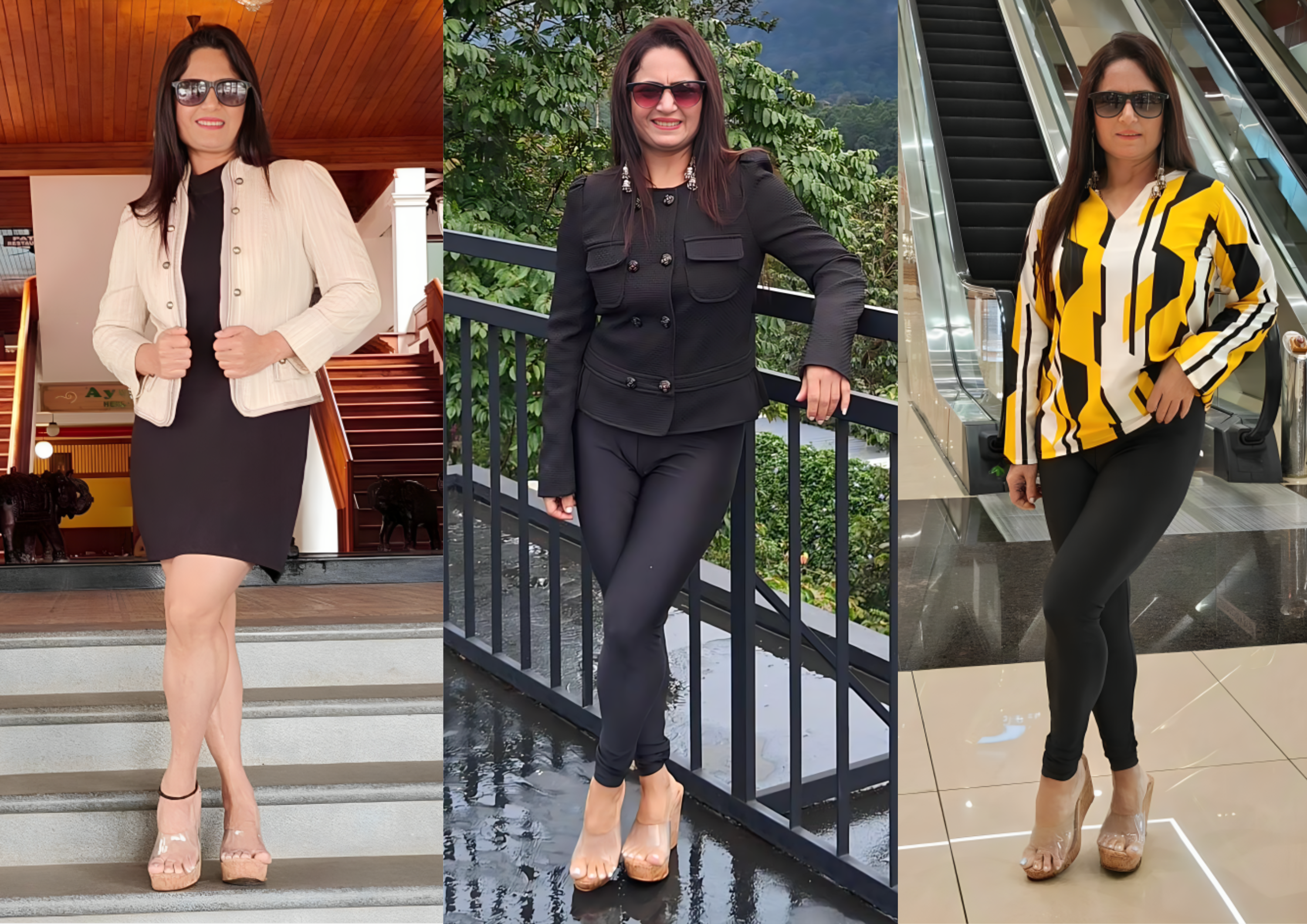 Monika Saxena's passion, entrepreneurial drive, and dedication to service make her a role model for society. Her commitment to improving the lives of soldiers' families and her willingness to share her own experiences and lifestyle have made a lasting impact. Monika's inspirational journey serves as a reminder that every individual has the power to create positive change and make the world a better place.