Meet Raksha Sinha, a proud native of Bihar, India. Armed with a BSc in Clinical Nutrition and Dietetics from Vinoba Bhave University, she has become a beacon of health and well-being. Raksha is not just a dietician; she's the visionary force behind Dishita Diet Clinic, a place where the power of wholesome, homemade diets is harnessed to heal.
Her mission is to provide people with a reliable platform for conquering their health issues through the magic of nutrition. With a diverse clientele spanning the globe, Raksha crafts tailor-made diet plans that cater to each individual's unique needs. Her expertise even extends to being a certified diabetic educator.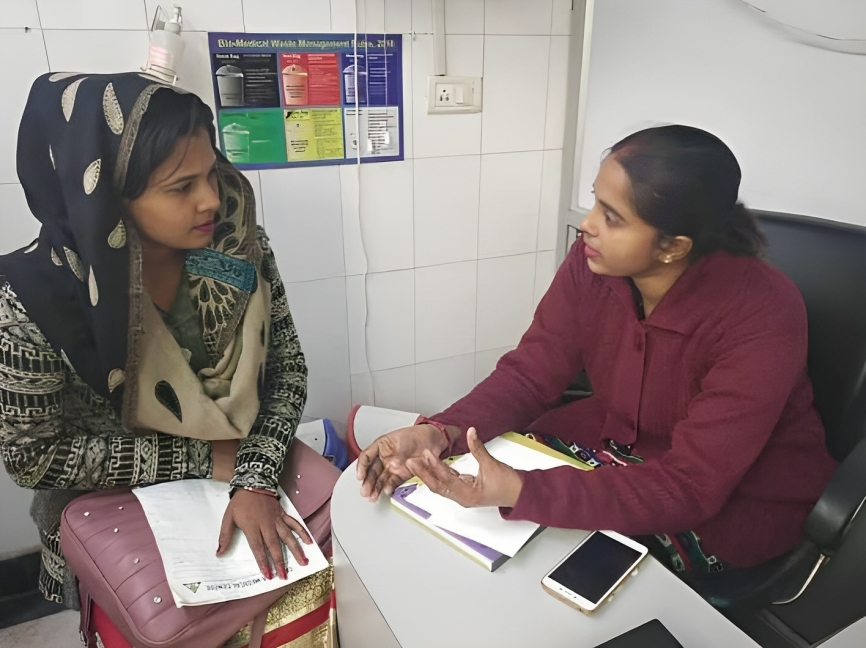 But Raksha's commitment doesn't stop there. She's a key member of the Hypertension and Nutrition group in India, working closely with the Indian Association for Parenteral and Enteral Nutrition to advance her field. In recognition of her outstanding contributions, she was honored with the Women's Achiever Award from the Beti Ek Lakshay Foundation on International Women's Day in 2022.

Raksha's journey as a dietician began at RG STONE Hospital in Faridabad, where she served as a Senior Dietician. Her expertise and dedication to her patients led her to further her experience at Sanar Diet Clinic in Faridabad's Sector 19. Here, she had the opportunity to work closely with individuals seeking personalized dietary plans and guidance.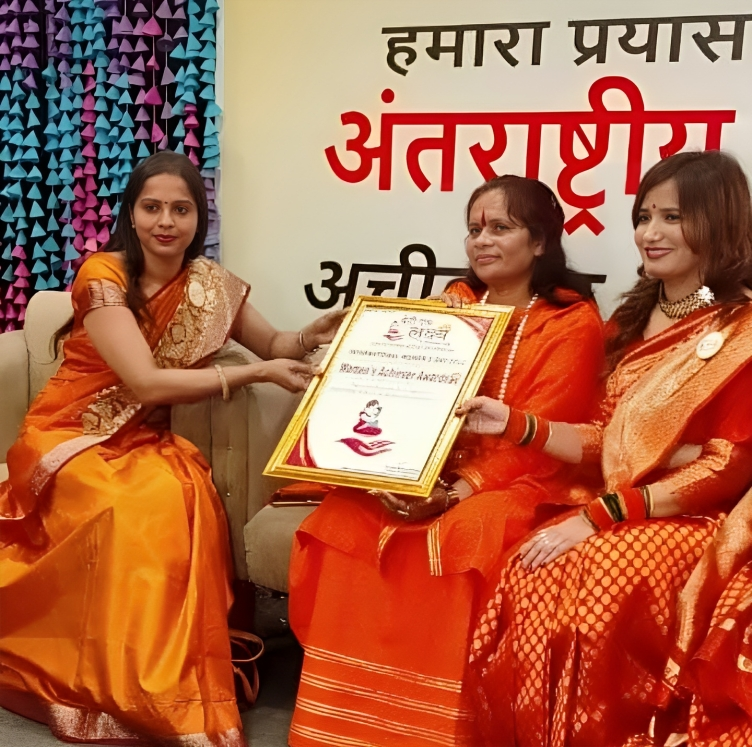 Expanding her horizons, Raksha also worked as a Dietician at RDX Gym in Dwarka, where she provided nutritional support to fitness enthusiasts. This experience allowed her to merge her knowledge of nutrition with the specific needs of individuals engaged in physical training and exercise.
Recognizing the importance of community healthcare, Raksha served as an Assistant Dietician at Bhagat Chandra Hospital in Mahavir Enclave, New Delhi. Here, she worked diligently to support the dietary requirements of patients and assist them in maintaining a healthy lifestyle.
Additionally, Raksha served as a dietician at Sevayan Medical and Research Center in Munger, Bihar. Her experience in this setting enabled her to assist a diverse range of patients and expand her understanding of nutrition in different medical contexts.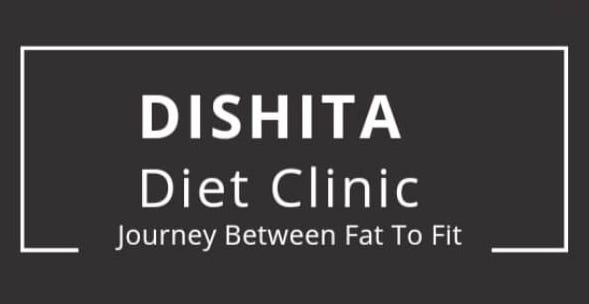 She has completed 16 years of her marriage, and it's commendable how beautifully she maintains a perfect balance between her career and her family. With two children to care for and a thriving 16-year marriage, Raksha Sinha is a testament to the power of dedication and hard work.
Her journey began in 2013 when she started crafting effective diet plans. She has also served people during the COVID-19 pandemic and is continually providing free services to many. She has been associated with several NGOs to date.
In a world where balance is key, Raksha Sinha has found the perfect recipe for success, proving that with determination, one can carve a path to success while enriching the lives of others along the way.