Aesha Kanaiyalal Dalwadi is an exceptional artist whose talent and creative vision have captivated millions around the world. Hailing from Ahmedabad, Gujarat, Aesha has not only left her mark in the art world but has also emerged as an inspiration for aspiring artists and enthusiasts. Her unique style, passionate dedication, and unwavering determination have propelled her to the forefront of the art world, earning her widespread acclaim and recognition.
From an early age, Aesha demonstrated a profound inclination for art. Her passion for drawing and painting led her to pursue a diploma in Fine Arts from C.N. Fine Arts in Ambawadi, Gujarat. With a strong foundation in art, Aesha decided to broaden her horizons and explore various artistic techniques and styles.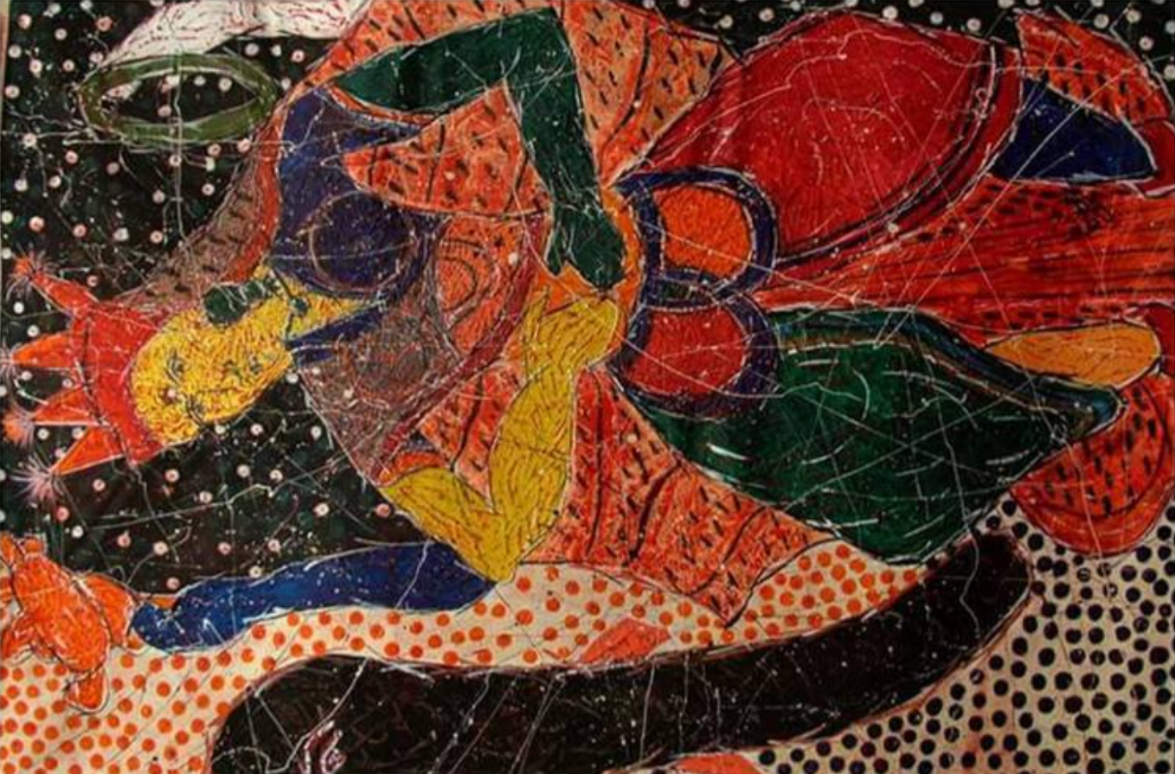 Aesha's commitment to her craft enabled her to achieve remarkable artistic excellence. Her artworks resonated with viewers, evoking emotions and deep connections. Her attention to detail, vibrant colors, and innovative perspectives showcased her extraordinary talent and creative flair. As a result, Aesha garnered numerous accolades and prestigious awards, both nationally and internationally.
One of her most notable accomplishments was being recognized as a Guinness World Record holder for Concept Developing World's Biggest Finger and Foot Painting in Canada in 2003. This feat brought her immense attention, shining a spotlight on her remarkable talent and passion for pushing the boundaries of art.
Aesha's art, beyond its visual impact, transcends boundaries, stirring emotions and symbolizing her belief in the power of human spirit and emotions. Her creations often focus on themes of nature, culture, and social issues, aiming to raise awareness and provoke thought among viewers. Through her art, Aesha has been able to inspire and connect with millions of individuals across the globe.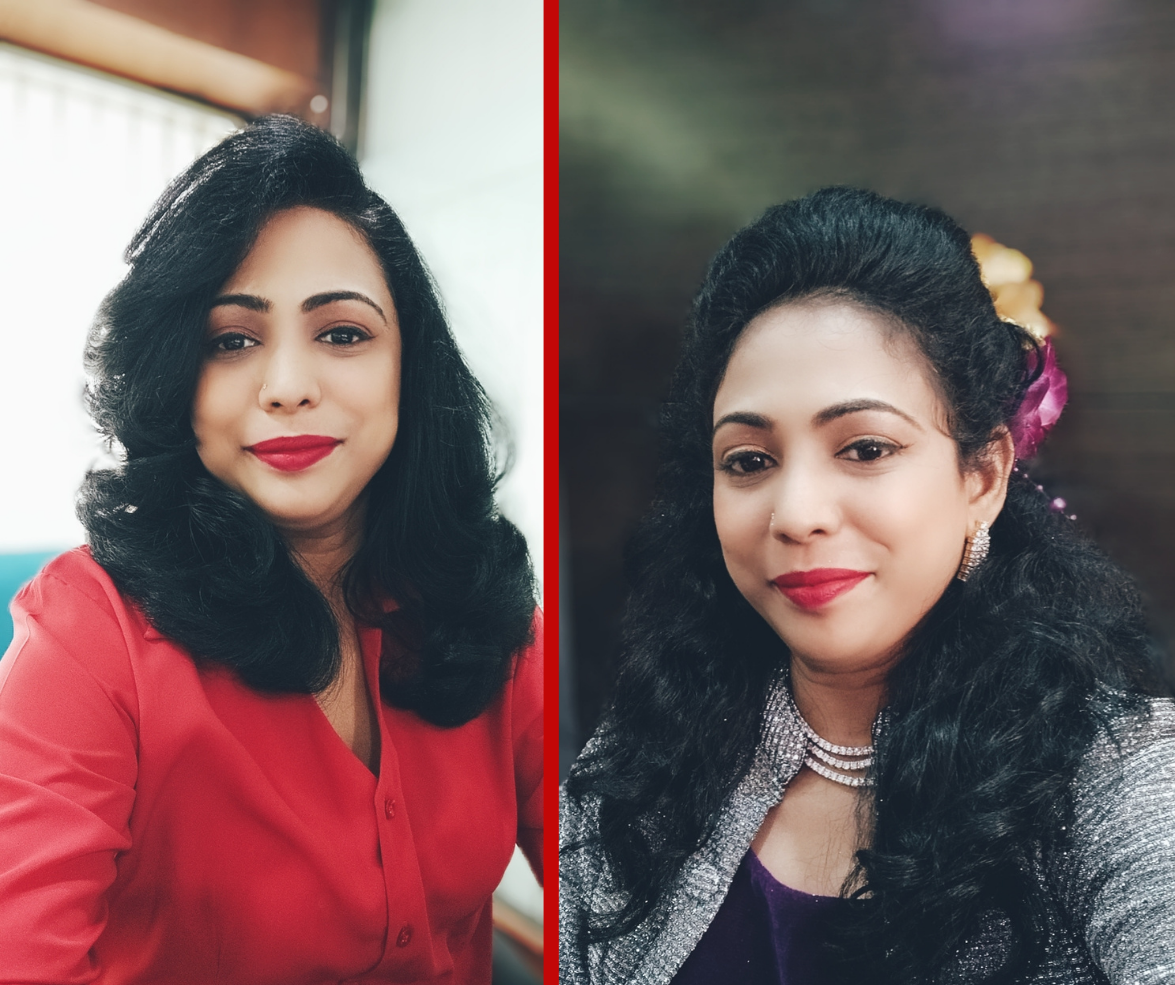 In addition to her art career, Aesha harbors aspirations of becoming an accomplished model. With her unique blend of artistic talent and striking personality, she has already garnered attention within the fashion industry. Aesha's passion for modeling is fueled by a desire to redefine beauty standards and promote inclusivity on an international level.
Aesha's artistic journey continues to evolve, and she has big plans for the future. She envisions showcasing her artwork through exhibitions in the United States and Europe, allowing a broader audience to experience her creativity firsthand. Parallel to this, she strives to elevate her status as a model and collaborate with major brands and magazines globally.
She also pursued hospitality management from Stamford International University in Thailand and a post-graduate diploma in business management from London City College. Her proficiency in English is evident from her completion of TOFEL and IELTS. She has won many national and international awards in art, paving the way for her to plan art exhibitions in the USA and Europe in the coming months.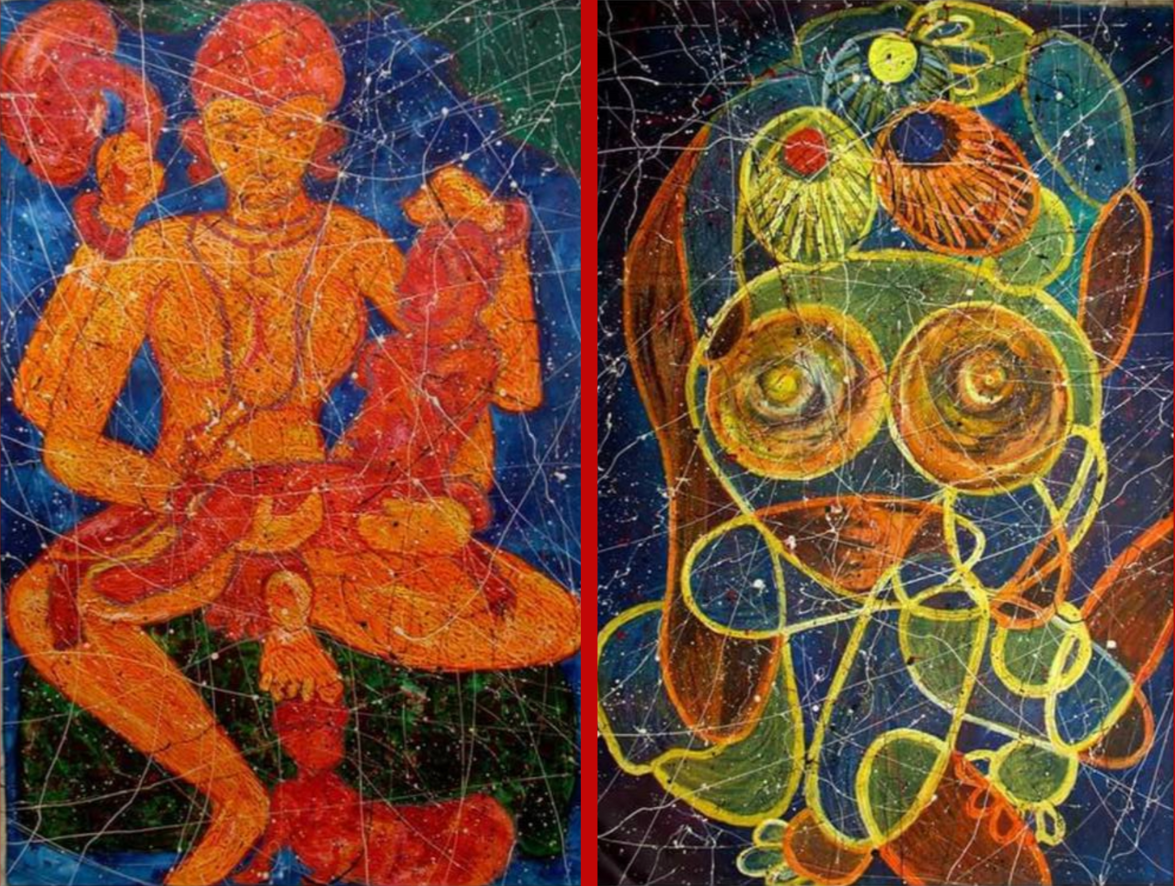 Apart from her love for fine arts, Aesha is passionate about modeling and has aspirations to feature in international modeling magazines and become one of the Top 10 ornaments brand. With her determination, skills, and talent, Aesha is working tirelessly to achieve her dreams and take her art and modeling career to greater heights on the international platform. Her journey serves as an inspiration to many aspiring artists and models who aim to take their dreams to the global stage.
Aesha Kanaiyalal Dalwadi's journey in the art world has undoubtedly made a lasting impact on numerous individuals worldwide. Her passion, talent, and unwavering dedication to her craft have set her apart as an artist and inspired millions. Through her artwork and pursuit of modeling, Aesha remains committed to breaking barriers, challenging societal norms, and encouraging others to follow their dreams. As she continues to evolve and grow as an artist, the world eagerly awaits the next chapter of Aesha's incredible artistic journey, which undoubtedly promises to be filled with awe-inspiring creations and valuable contributions to the art and fashion industry.
Story covered by Fame Finders Media