The Art 4 Peace Awards 2023 & Royal Business Summit conducted on Oct 13th 2023 was a grand success where physical and online attendees from around the globe participated. The event witnessed significant sponsors like Tanzania Safari, Marco Polo Kick Coffee, and International Veteran police of New York. People networked with industry personalities who are into Gold, Copper, Silver, Aluminum, Gas, Diesel, Technologies, Investors and Projects, and found new ways to collaborate. The event also presented some amazing projects like The Wisdomland international project in Nepal, Phil Marriot project in Costa Rica, LLana Rogel's cognitive study that found the cure for Alzheimer's, and many more.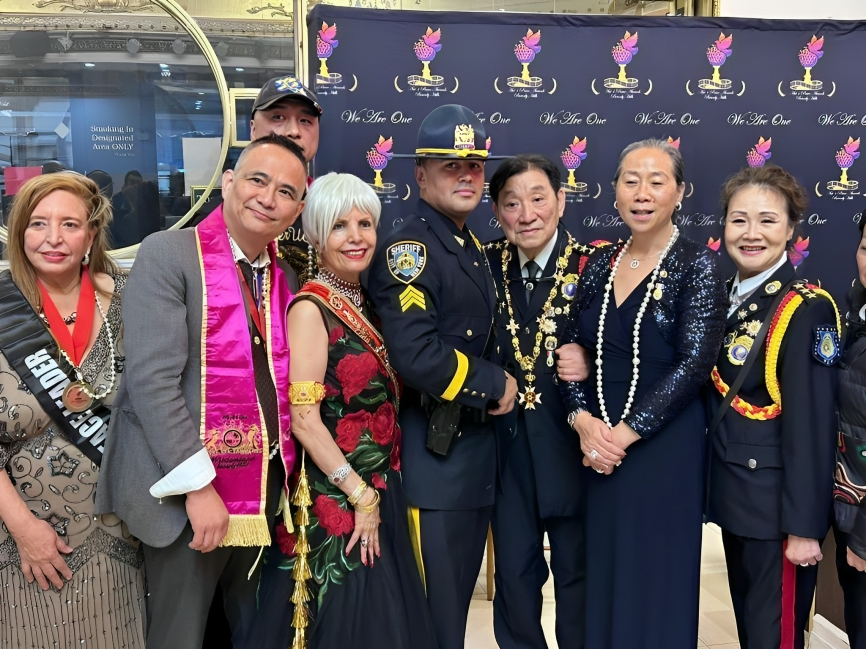 The Art 4 Peace Awards' Peace Gala held on Oct 14 2023 was another grand event, attended by delegates from 23 countries, Royals, Diplomats, and Laurates. Dame Munni Irone gifted a pearl necklace to each guest as a symbol of good luck. The event saw the participation of two presidents from African countries, Hollywood, Bollywood, and Nollywood, which created diversity in art, cultures, traditions, and languages. The event's goal was to bring peace to the chaotic world which was evident by the attendance of many Asians including Chinese.
The world is in dire need of leaders with wisdom and diplomacy. As Dame Munni Irone pointed out, the current leaders are lacking both, and people are tired of suffering. Her continuous effort and support towards promoting peace and social causes are highly appreciated.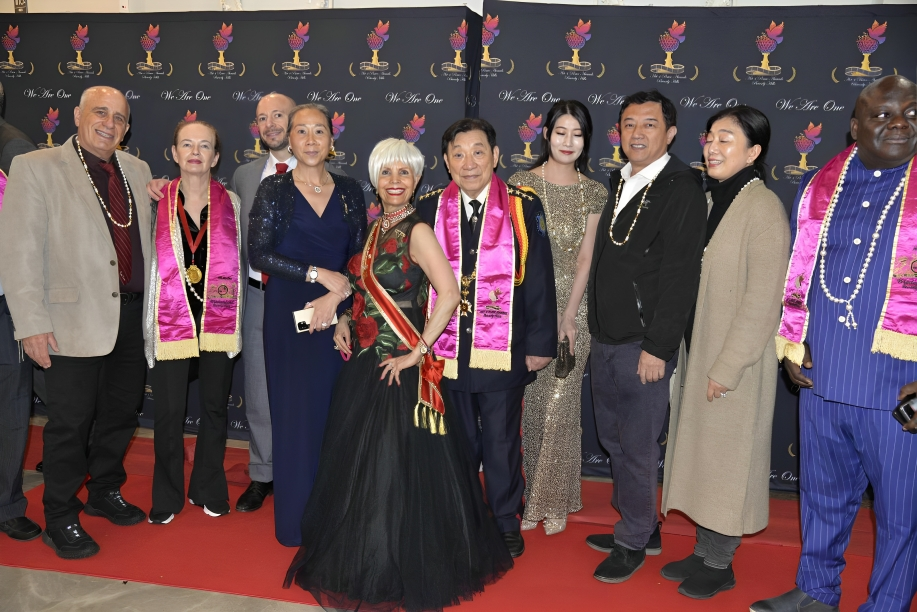 The event presented awards to people who have made a significant contribution to society. The Royal Peace and proclamation awardees were Llana Rogel, Sir Michael, Sir Gary, Ms. Sue Ann, Dr. Rohit Tripathi, Ambassador Touchil, Dr. Kumar Tripathi and Richa Tripathi. The event also recognized achievers in various categories like Best song, Best Hebrew song, Best African Music, Best project creating jobs, and youth awardees.
The Art 4 Peace Awards continues to be an essential platform that recognizes achievers and promotes social causes. As Dame Munni Irone said, "Peace is needed, stop wars and let's join hands to make this world a better place. The message is clear, and it's time for humanity to make an effort towards promoting peace, love, and harmony."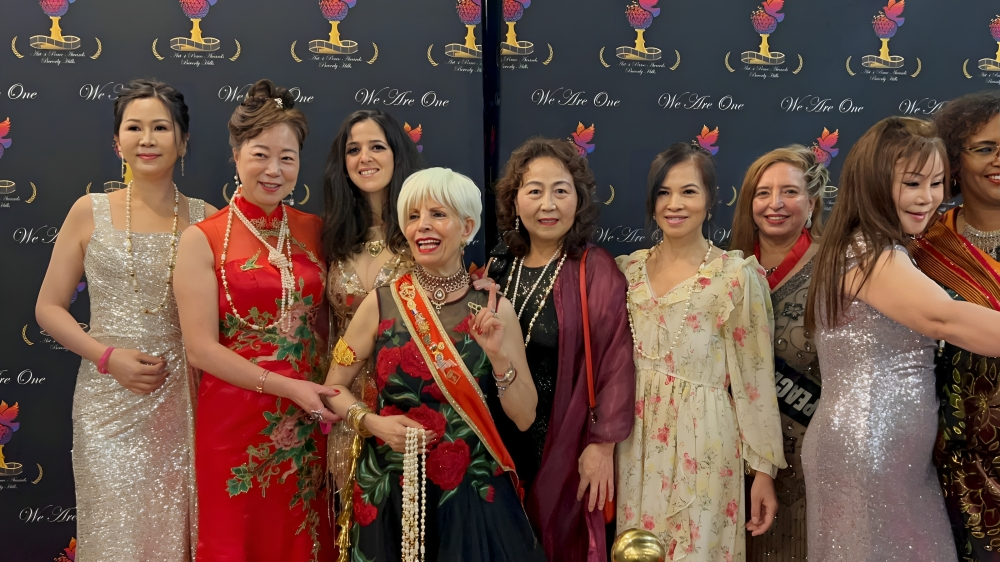 Dame Munni Irone is a name that represents multiple roles she played as a philanthropist, entrepreneur, trainer, producer, global peace leader and founder of Art 4 Peace Awards. Her contributions to society are immense and commendable. The Art 4 Peace Awards is a significant platform that promotes social causes and recognises people involved in such activities.