On Monday, the local police said that they had solved the murder case of a 14-year-old kid.
According to the authorities, four of the victim's fellow students attacked and strangled him after he allegedly made abusive remarks. The youngster is said to have been murdered and buried in a forest.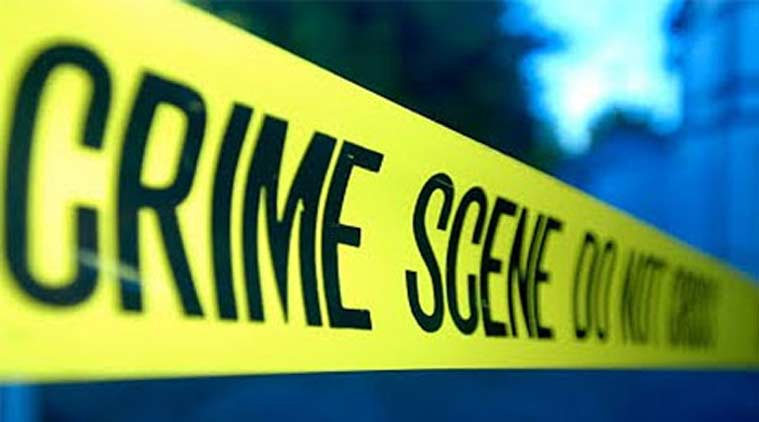 According to the police, the suspects are between the ages of 14 and 17 and have acknowledged to murdering Sumit because he used to abuse and tease them. All the accused as well as the victim are natives of Riwar Jagir village in Cheeka town of Kaithal district.