According to the report, Researchers, Scholars, and Like-Minded individuals from all corners of the world coming together to present their findings and discuss solutions to pressing global issues. The support and collaboration between participants are nowadays evident, and the results of their research are truly inspiring. From improving healthcare systems to addressing climate change, the solutions presented are united in their goal of making the world a better place.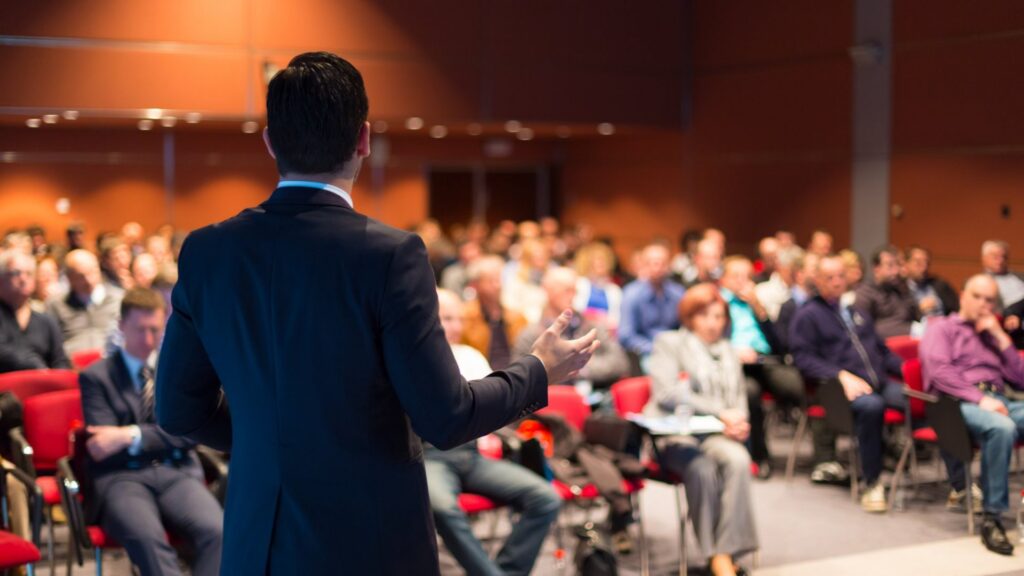 London, UK based Global Research Conferences organization giving an opportunity to passionate researchers, scholars, and like-minded individuals to mark their calendars for the Global Research Conference in May 2023.
This is an incredible opportunity to showcase research and findings on a global scale. Here applicants have the chance to network with fellow researchers and discuss solutions for societal development through strategic research. The conference will take place virtually on May 6th and live on May 8th-9th at Cambridge University.
Prof. Dr. Parin Somani, Chairperson of Global Research Conferences, Independent Academic Scholar, Educator, International Motivational speaker, Author, Writer, Humanitarian and Philanthropist said "This conference is truly one of a kind, and it's not an opportunity that should be missed. "GRC offers an exceptional opportunity for sharing your ideas and research findings on an international platform. Researchers can choose their subject areas among a diverse range of topics listed on GRC's official website and submit their research findings at the earliest possible time.
She added further "As you read on, you'll discover the significance of the research presented at the conference and how it is supporting a brighter future for us all. If you're a researcher with a passion for exploring new ideas and finding innovative solutions, then the Global Research Conference (GRC) is the place for you. With a diverse range of subject areas listed on their official website, you can choose the topics that interest you the most and submit your research findings as soon as possible. As reported by the GRC board, the significance of research results can have a huge impact on supporting the United Nations' sustainable development goals."