The Schools of Eminence were officially unveiled on Saturday by Punjab Chief Minister Bhagwant Mann, who hailed the initiative as a "revolutionary" step towards assuring a bright future for kids and elevating the state to the forefront of the educational field.
The government has allocated Rs 200 crore for the initiative, which would improve 117 state-run schools in 23 districts with a focus on classes 9 to 12. According to an official, the project seeks to reimagine education in state-run institutions by focusing on students' whole development and educating them to be responsible citizens. Along with employing cutting-edge teaching techniques, students will receive coaching for professional tests in addition to career-related counseling.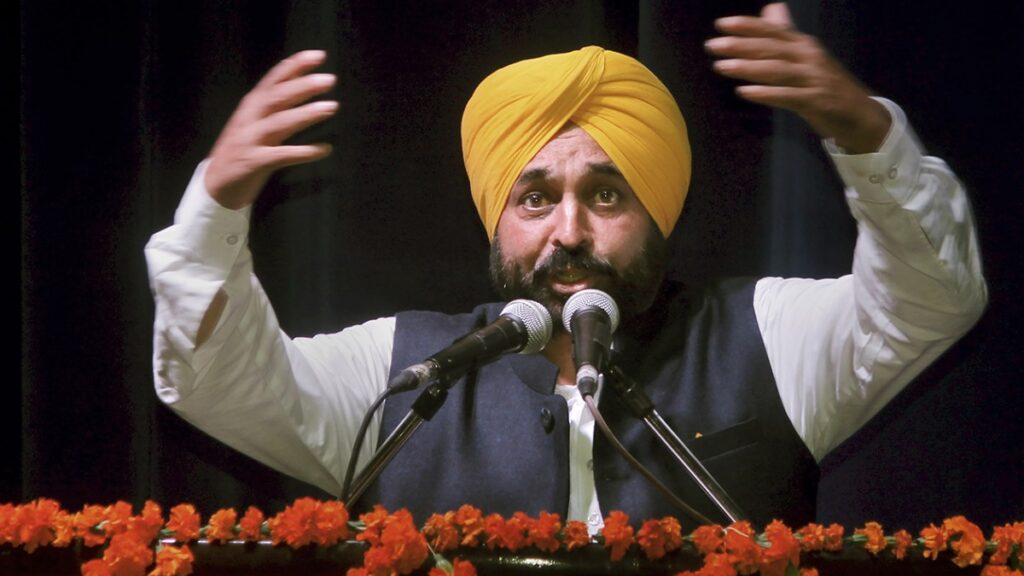 The official stated that the initiative is built on five pillars: cutting-edge infrastructure, academics, human resource management, sports and extracurricular activities, and community participation.
The Schools of Eminence are being established to cherish the ambitions of the independence warriors and will prepare students for future demands while assisting Punjab in becoming a role model in the education sector, according to Mann, who spoke to the crowd after the project's opening in Mohali.
"The day is not far when these government schools will provide a better education than the private schools. Such schools have already revolutionized the education sector in Delhi. Now it is the turn of Punjab where this model will be implemented successfully," Mann said.
He announced that these 117 schools will be named after martyrs and national leaders.
Teachers must play a crucial part in bringing about a qualitative change in the education sector, according to Mann, who described them as nation builders. Regarding his government's decision to send 36 teachers to Singapore for training, he claimed that it will assist them in learning the cutting-edge techniques used all over the world.
He alleged the previous governments ignored the education sector in Punjab and that several students were forced to leave their education in between. He said previous governments showed Punjab as a front-runner and a top-ranking state in education only on paper.
"Those leaders wanted to give a push to their political career while compromising with the future of the students from weaker and underprivileged sections of society. Due to regressive policies of these leaders, the state lagged in fields of health and education thereby jeopardizing the progress of youth," Mann alleged.