Kamakshi Ajwani is a Delhi-based aspiring model and actress whose beauty, talent, and hard work have made her the darling of both fashion and film circles. Her journey is a testament to her determination and passion, serving as an inspiration for aspiring models and actors who seek to carve a niche in the competitive world of entertainment.
She was born and brought up in Delhi and completed her schooling from Ryan international school. Her life is full of ups and downs and has had share of both. There was a period when darkness of depression clouded into everyday life. In her school days, she showed an interest in dance, music, and drama, displaying her artistic leanings. She completed her Diploma in Marketing Management from a leading institute in Delhi and secured a job as a Client Relationship Manager in a private organization. Despite her busy work schedule, Kamakshi never gave up her dream of becoming a model and an actress.
Kamakshi's talent and aspirations went beyond modelling, with her setting her sights on acting. Her chance to break into the film industry came when she was approached for a role in an upcoming web series. Her audition impressed the producers, which secured her the role, marking her acting debut. Her performance was well-received, and soon after, Kamakshi began to receive several offers for more prominent roles and film opportunities.
On speaking with Kamakshi Ajwani, she expressed her life journey with Fame Finders.
"The fact that I have learned to accept myself and love myself the way I am. I have learned the hard way that you cannot please everyone. I have a great support system in terms of family and friends. I feel you can tackle life head on if you have a great support system. The most important lessons that I have learned in life is to enjoy the moment, be in the present and let bygones be bygones."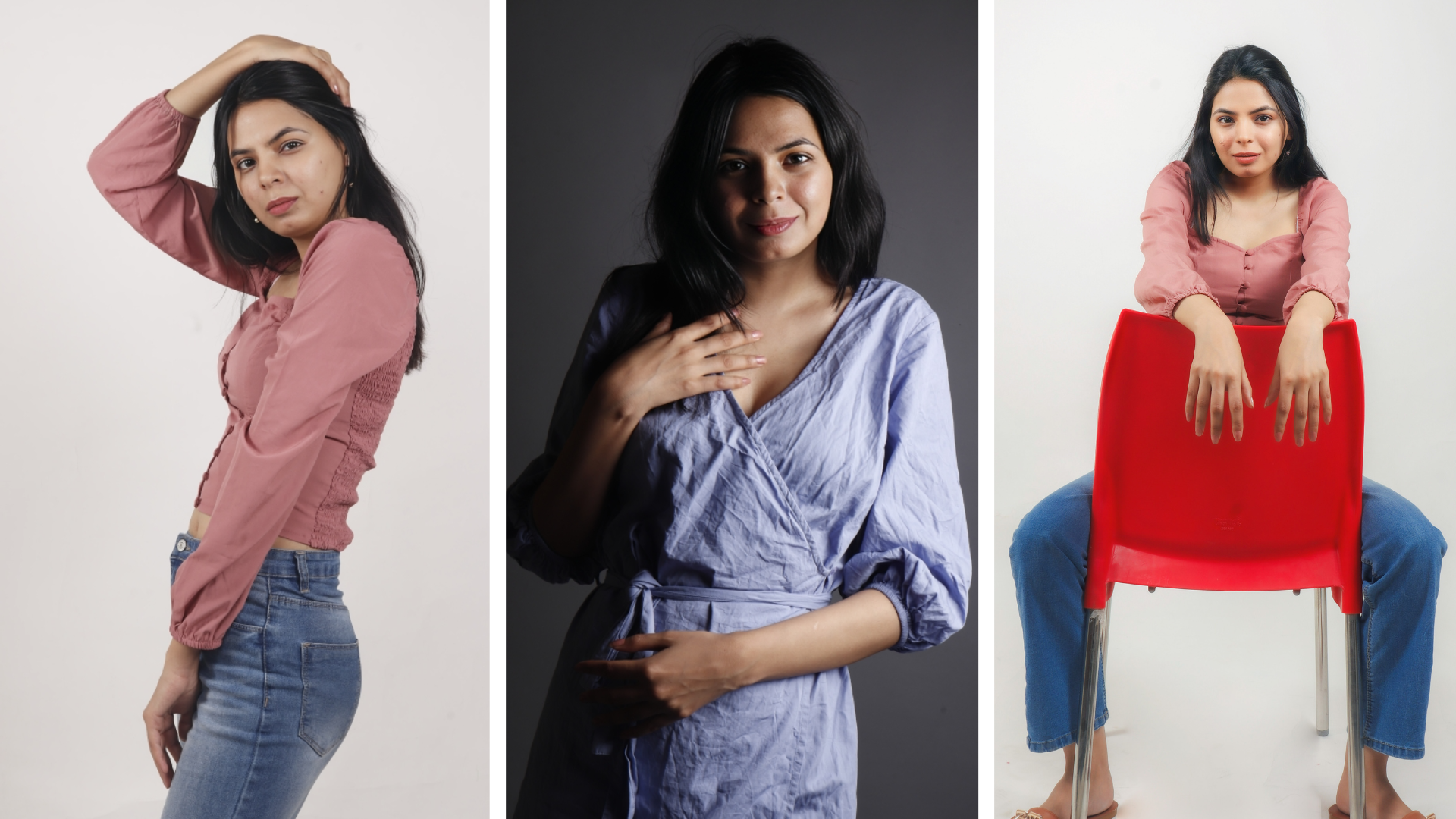 "I used to hate waking up and seeing the light of day because sleeping was my escape that time but within the darkest moments of my life I found my inner strength that I never knew I possessed. It was a grueling battle, one that seemed unwinnable at times  but It was a battle I was determined to fight. The process was slow and the setbacks were common but with the help of my family I managed to win this. As I share my journey I want to convey it's ok  to ask for help and that recovery is possible even if it seems distant. Hard times just make you stronger as a person to deal with life. I always wanted to be an actor ever since I was a child, I was very fascinated towards television. I want to thank Fame Finders Media for this lovely opportunity and I hope this opens a door to fulfil my dreams."
"I never give up on myself, believe in yourself because if you don't believe in yourself no one else will have patience and right things will happen. By learning from them and never giving up. You may cry for a day or two or more than that but it's only you who can push yourself harder every time you fail. Negatives attract you easily so you have to be very careful of your company as negative people slip away from your mental peace from your life. I meditate and do yoga, so that keeps my mind stress free. I also talk to my friends and family when I am stressed  about something."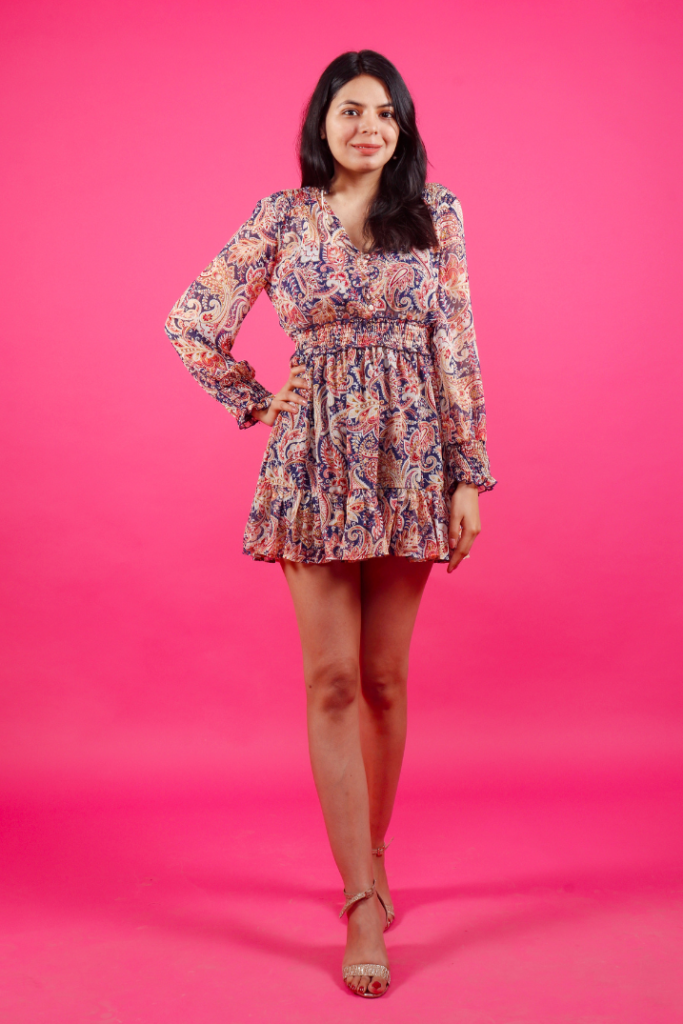 "I think just accepting everything as it is and understanding whatever happens for a reason and nothing is permanent neither the good times nor the bad times, so just do what makes you happy. I have faced body shaming in my teenage years as I was a skinny girl. People used to call me names in my school and I have locked myself in a room and cried about it but later I realized once you accept yourself the way you are and you are happy about it no one can make you feel bad about you."
Story covered by Fame Finders Media